Slow & Simple - let me tell you about my summer.
Long time, no talk! Summer is always the time when I think I'll write the most, because I have all this time. And it always turns out to be the time I write the least, because the time goes fast and it fills me up in a slow, quiet way that doesn't lend itself to writing. In a world of editorial calendars, search engine optimization, and follower count, the summer stories I have to tell - of swinging in the hammock in the sunshine and singing along with my brother to the radio at the top of my lungs with the windows down and the wind in my hair - they don't quite fit. But they are mine, and I'm grateful for them, and I want to live in them fully, for as long as they'll let me.
So I leave the laptop behind.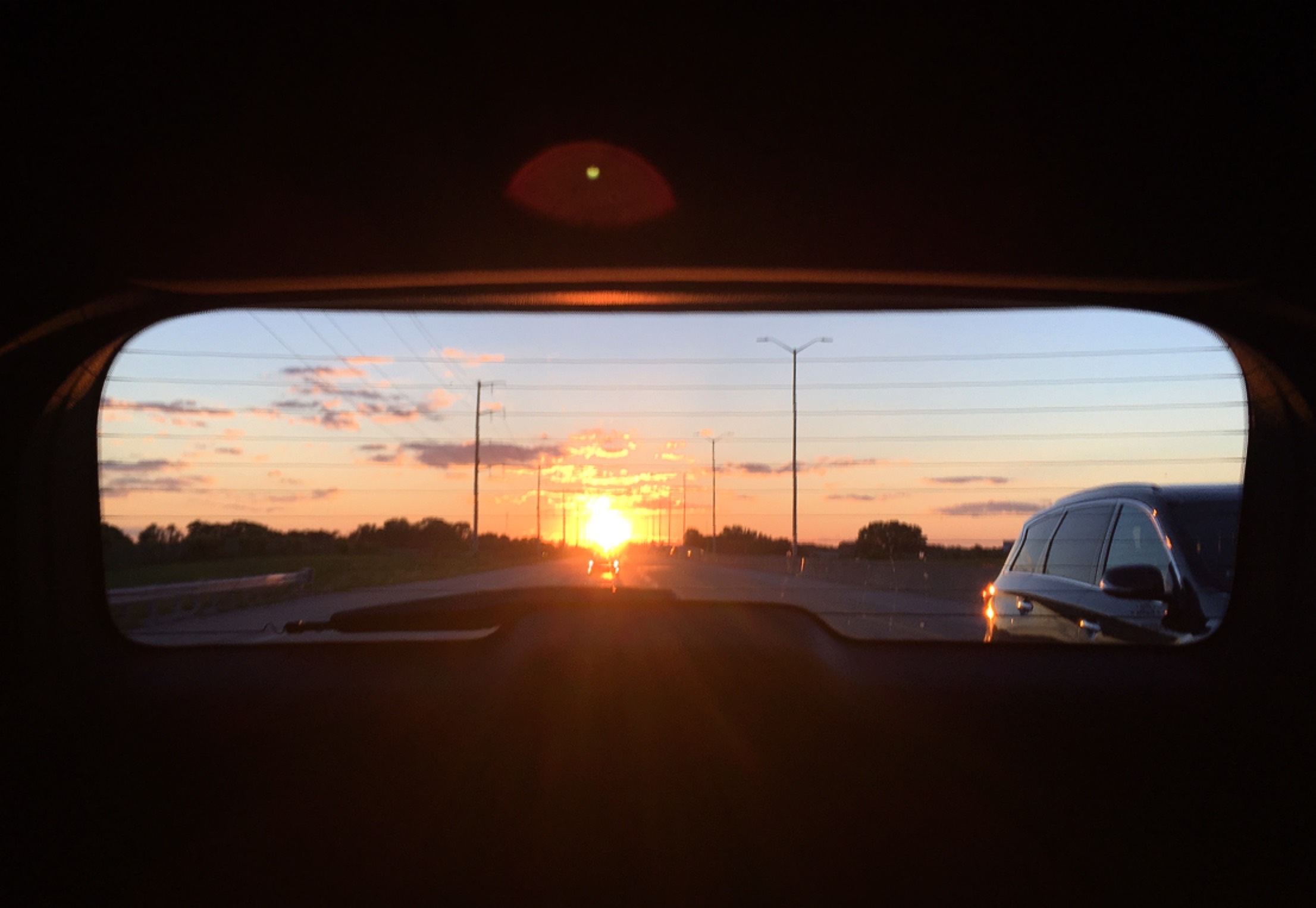 This has been a beautiful summer of simple moments, but the seasons are changing and it's time to jump back into the world that I love, busy though it may be. The countdown is on - one week until I move most everything I own to Kentucky and into my grown-up one-bedroom apartment. One month until my graduate courses and graduate assistantship begin. But before I jump feet-first into all of the new, let me tell you what this summer has held for my heart.
Things I'm learning . . .
There are a dozen shows, a hundred podcasts, and a million books I've started but never finished. Whether I got distracted, busy or forgetful, the important commonality is that for the season I find myself in, those words are no longer what I need. I'm sure I miss out on some things that way. But I'm also surely learning that when I allow what I need to speak into where I am, I learn a lot more. One thing that I've been noticing about Christian industry these days - particularly in writing & publishing - is that it's easy to feel like you're behind if you don't pick up the latest release or tune in to latest podcast episode by that speaker whose name is on everyone's lips. Launch weeks are great and all, but when we give words value by how fast we can consume them in an effort to keep up with the world around us, we limit their power and purpose - to speak truth. She Reads Truth came out last October; I read it this May. I needed it then in a way that I never would have before, and what I took from it has so much more meaning to me than it would have had I tried to get my hands on it when the love for it was loudest by the world's measure. I've read a lot of books this summer, and I've started some I'm sure I'll come back to someday, and at the end of the day, it's taught me more about the benefit and blessing that comes from pursuing what my soul needs rather than what my social media feed needs to feature.
It's so worth it to spend time with the people you love. I've done a lot of traveling this summer, and it's made my schedule kind of hectic at times - but I wouldn't trade it for the world. It's absolutely worth driving seven hours just to sit and work on a Disney puzzle with Netflix on in the background with your best friend. It's absolutely worth driving four more to eat Qdoba and plan possible trips to Europe with your friend who lives on the other side of the country. It's so, so very worth it to invest in your community, near or far, and to give what it takes to get to share the goofy, imperfect, everyday, irreplaceable moments of your day together.
That being said, one reason I've also spent a lot of time traveling to see friends is that I didn't really have any here. That kind of freaked my head out at first - I think I've gotten so used to moving throughout my life that finding friends, some way some how, has become almost a default setting for me. But in reality, being without the same community I've been used to has not only made those trips so much sweeter, but it's made me realize just how lucky I am to have the family that I do. They know me the best of anyone, and love me for me all the same, and we have more fun together than I've honestly had with a lot of friend groups I've walked in and out of over the years - and that makes me awfully grateful for this season.
Things I'm loving . . .
Good Good Talks Podcast by Stephanie Lynn. One of my best friends has jumped into the world of podcasting with all of the enthusiasm and encouragement you could ever ask for! Also, you might just catch someone you know in Episode 5 (and Episode 5.5, because I talk a lot, whoops). We chat about expectations, the Enneagram, living loved, and loving life through the tough stuff. I'd love for you to check out our conversation, but believe me, you don't want to miss any of these episodes, from Steph's Friday Chip Chats to the other awesome interviews she has up! Check her out on Instagram or iTunes.
Lay It On Me by Vance Joy. You knew one of these was going to be about music, right? I've seen Vance Joy (of Riptide fame) live three times, so I can promise firsthand that not only is his music amazing, but he is the most talented and humble songwriter in the business right now. His new single does not disappoint.
30 Ways to Study One Piece of Scripture by Jane Johnson. The last time I wrote, I was talking about rest - and this ebook is exactly what I needed this summer to do just that. It lives up to its name, but more importantly, I appreciate the way it pushes me to do more than just read and analyze Scripture. I got good at that with any piece of writing in my AP Lit class, but it's the application that stumps me, and Jane's daily suggestions consistently push me to look for new ways to put the verses I'm reading (Romans 8:18-30, in case you wondered) into conversation with God and into practice in the way I see the world, rather than simply into a journal where they'll never see the light of day again.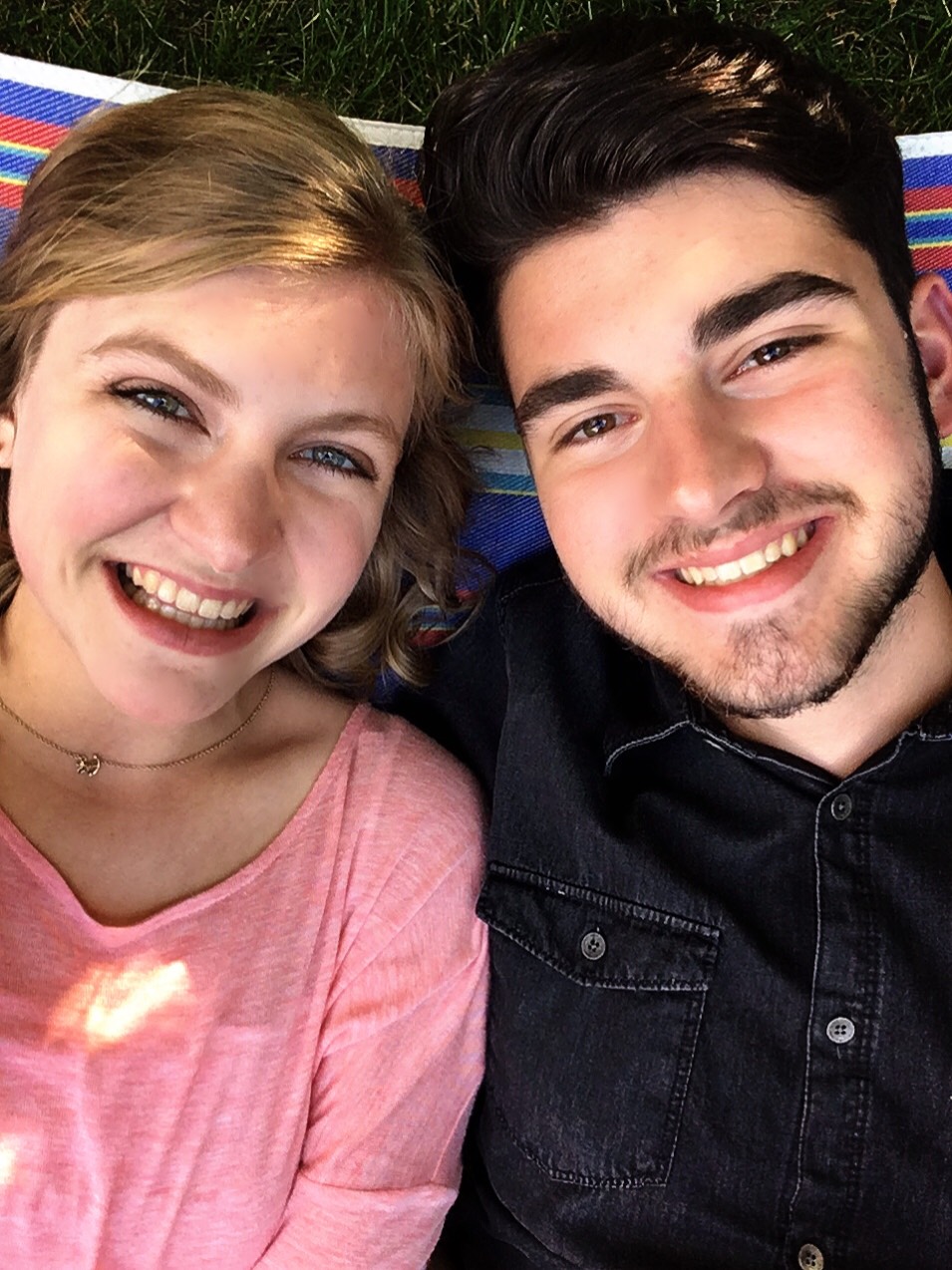 That's all I've got for today - partly because I'm still processing, partly because I have one week to pack my entire bedroom and it's kind of overwhelming. But also because as much as I love using this space to share with you what I've been loving and learning, what I really want it to be is a place for hope and promise to meet you in what you've been learning and loving, too. Drop me a comment below (you can log in with email, Facebook, or Twitter to comment!) or hop over the contact page and tell me what those things are. What do you want to hear? What does life look like for you right now? I can't wait to dive into those things together as summer slowly slips away and fall speeds towards us. See you there soon!