When I think of Scotland - let me tell you.
When I think of Scotland, I want to remember dancing delirious in my seat, staring out the window as the hills and the green spread out below us when our plane broke through the clouds, "Wonder" by Hillsong United ringing on repeat in my ears.
The following day, after something like thirty-two hours of being awake, eleven of those on a plane and five or six of them in an airport, and about ten hours of sleep to make up for it, I'm not positive real life is actually happening by the time we reach lunch and our introduction to the Eric Liddell Centre, situated in a renovated church at Holy Corner in Edinburgh. After we eat, we're taken on a tour of the Centre's stained glass windows. I'm always more fascinated by the history of the art than what the art is supposed to be saying, but stained glass is something different: you can't separate its story from the one that it's telling. That's when the guide points out two distinctly different styles, situated right next to one another. One is more original, with bright colors and bold lines; one is highly stylized with muted hues, more commercial. She's telling us why the former are her favorites, when she points to the latter and says, "People love them because it's what they expect."
Her words echo in my mind for the rest of the day, maybe the rest of the trip. How often do I look to what I expect first when I go to love the world around me? How often do I miss the beauty of the unexpected because I'm too busy building up my assumptions and presumptions?
How often do I ignore the reality that things have value the way they happened simply because they happened? Not because I expected them to go a certain way
Because there are days that I stride into invincible, certain to the core that Someone greater than I is writing a story I couldn't dream up if I'd tried. There is no misstep, no mistake to make; there are no expectations or assumptions. There's just the being to be done, and that's beautiful.
Then there are days where plans go awry and I panic quicker than I pace myself, smothering myself in shame for stressing myself and the others around me – a catastrophic combination.
I think that if you somehow manage to travel, on your own or with others, and don't experience some of both, then we all need to take lessons on how to approach life from you. Clue us all in in the comments. Because in my experience at least, that kind of crazy combination of circumstances is just sort of just how life goes, and it's messy and funny and wonderful all at the same time.
The trick is learning how to see it for what it is, not what you think it should be.
It took me a long time to write this blog post because there are a lot of emotions that are hard for me to turn into words on a screen, because they just were. It's challenging to describe the feeling of fierce joy that flashed through me like fire when I stood by the Scott Monument and could sweep my gaze from one end to the other of the Edinburgh Old Town, from the castle where it rises on my right to Arthur's Seat, flecked with yellow flowers. Licking an ice cream cone and listening to the ebb and flow of energy all around me while trying to memorize the view of hundreds more years of history than my head knows what to do with. Stepping onto the bus and watching unfamiliar streets fly by me out the window, remembering what I loved about Buenos Aires, that part of me that comes alive and alert when watching so many strangers crisscrossing paths all over the city. Sprawling out on the worn red cushions of the couch in a corner booth at a local pub, making friends with a waitress who makes the best recommendations and is never not smiling, watching steam curl off the plates as we dig in, laughing for hours at jokes that only family could give and get. Winding through the streets of a small town, stepping through the doors of the past and hearing tale after tale of what built the present from the people that breathe it in every day. An old friendship with a new twist, spending a perfect day trading stories and laughing like I haven't laughed in ages under a clear blue sky in the shadow of a castle, grateful to the bone for every second. Listening and learning more in every moment about what I want out of the world.
I want to watch it all happen. I want to write it all down. I want to dive deep into how the past built our present, what connections caught together to get us standing right where we are today. I want to breathe it all in, because miracles you never would have expected six months ago are everywhere if you know how to look for them. I want to keep looking for them and never stop, and share stories of what I find.
And that is why I'm here. That's what this space is all about – chasing light around corners and inviting you along for the ride.
I was reminded midway through the week, as I listened to our guides for the day explode with excitement when they showed us the things of their home that they loved, of a conversation I had with a professor in Buenos Aires, when I told her my problem was that I loved too many things. Her eyes flashed as she looked straight into mine and told me urgently, with care – That is not a problem.
I was reminded midway through the flight home, as I turned the days back over in my mind and picked apart the pieces that I wanted to pull together in writing, about how, in the middle of the mess that the end of my final semester felt like, my dad said something that stuck with me – I think you are learning the discipline of holding things.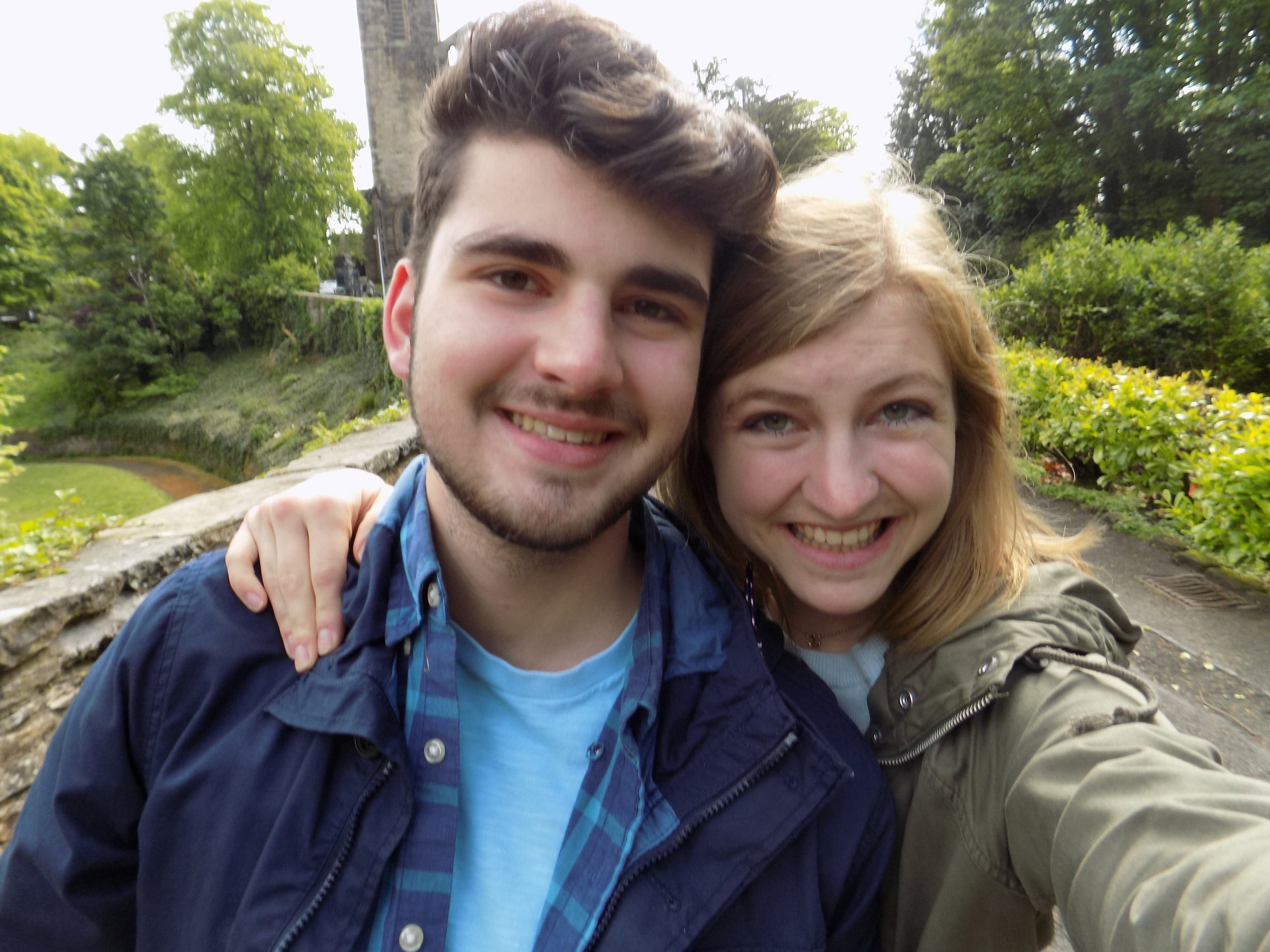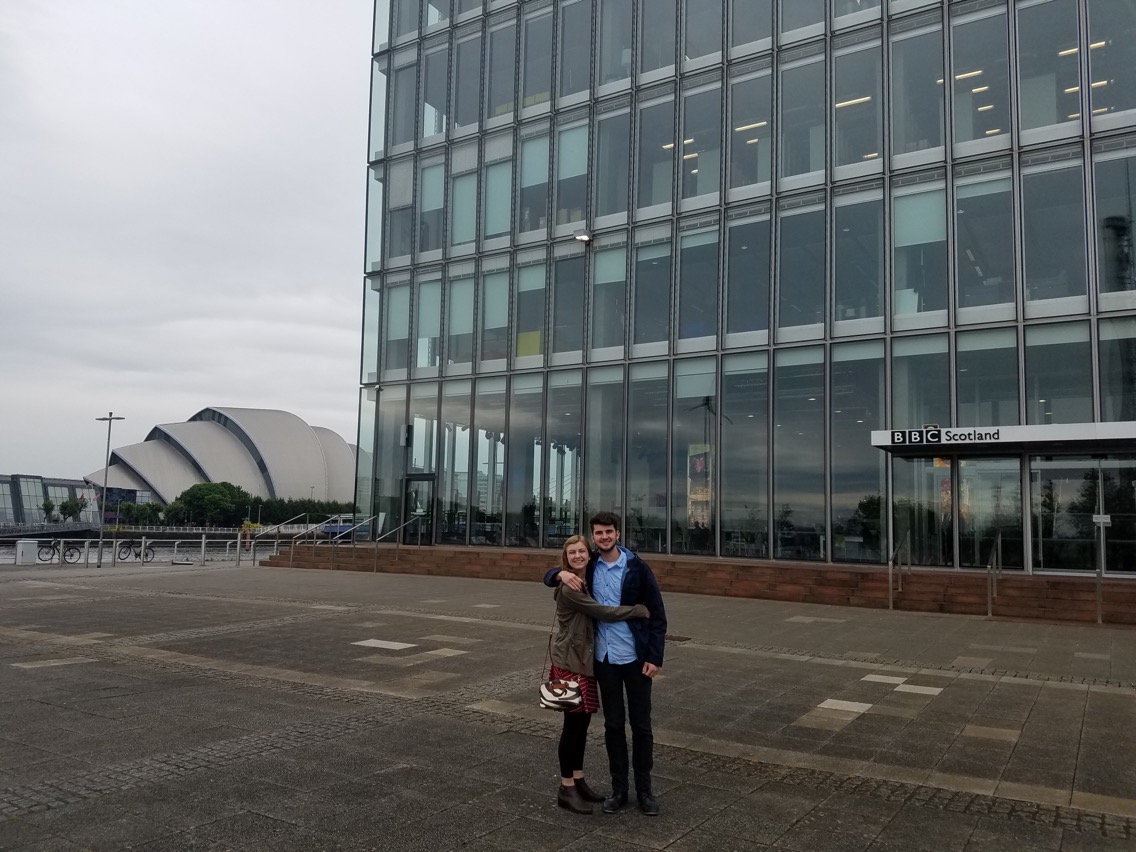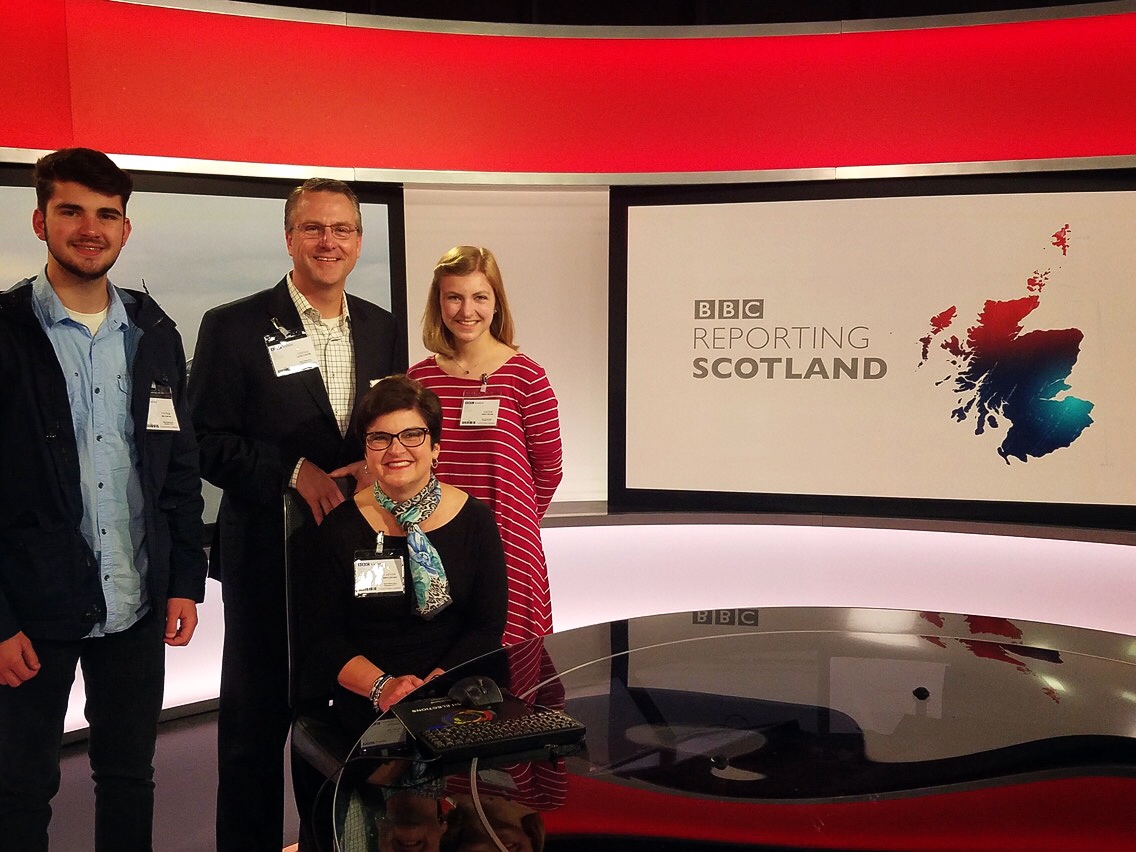 When I think of Scotland, I will think of learning how to hold things and take it one step further – learning the discipline of how to look at them. How to see their value, no matter what happens next, simply because they happened, because I was there, because it was real. They told me something about myself; who I've been made to be and where I'm going. It all has merit as a part of my story, not because of anything I do, but because of the One who is writing it.
When I think of Scotland, I'm going to think of everything I never knew I needed. I'm going to think of history and hills and abbeys and castles. I'm going to think of all the beauty I never knew to ask for, and I am always going to be grateful.