Let me tell you about glitter in the classroom.
An ill-defined question, my friend Zoe said during our discussion in class today, is important because it doesn't give the students a box to think in. It's like glitter in the classroom.
Have you ever heard a metaphor that just stuck tight to your heart? This one gave words to a phenomenon that I'd never known had a voice.
Another metaphor that flitted through my thoughts this week: I pull my computer's charging cord out of my backpack and look at the tangled mess with a sigh of resignation. I wonder why so many things in my world – thoughts, events, people, places – twist themselves into tangles, forcing me to pick apart knots of worry I've woven.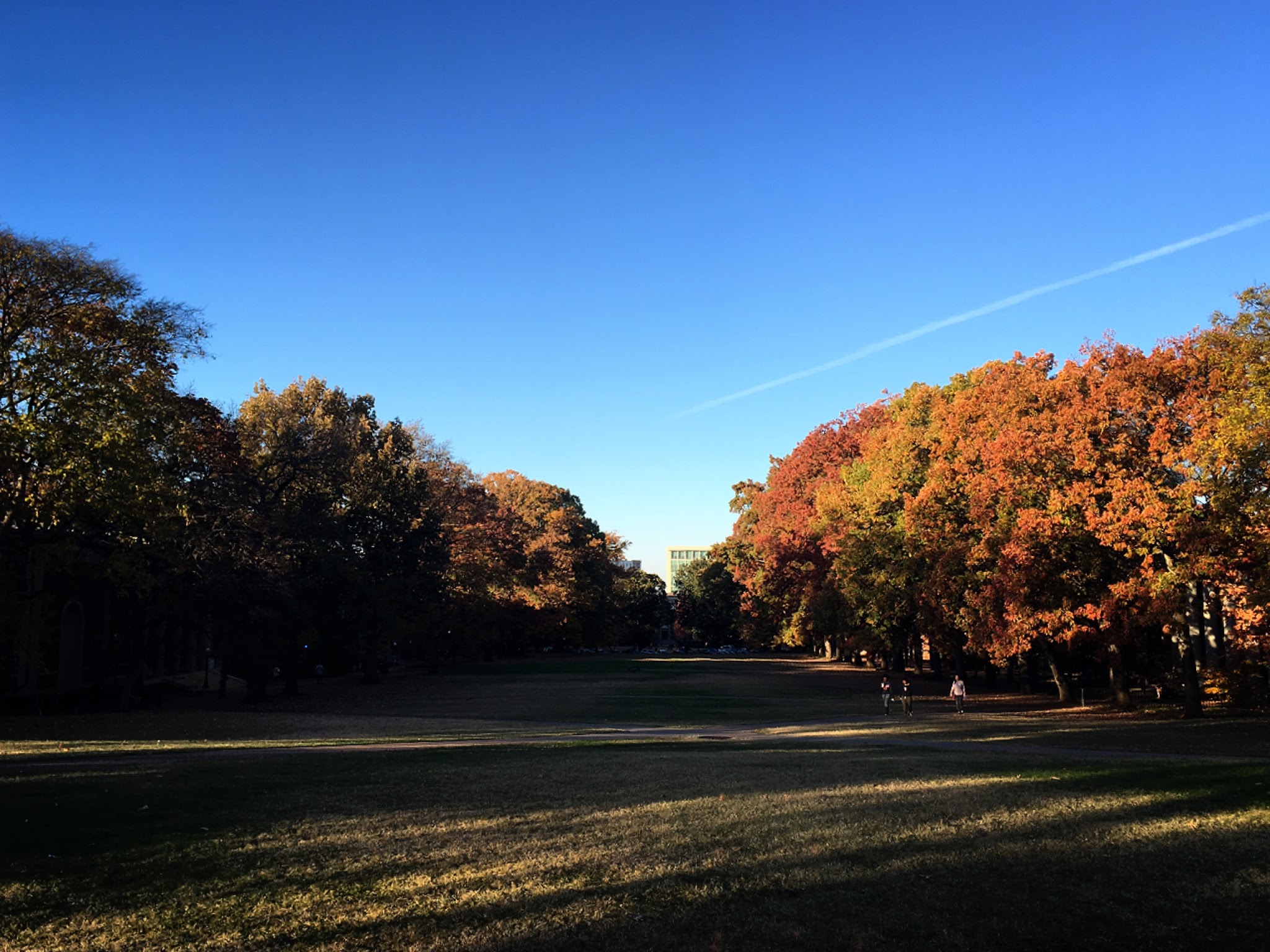 What if the messy, tangled parts of life are like glitter in the classroom?
They're hard to unravel, and you create more chaos than you control. Glitter gets everywhere, on everything. But it also creates the most beautiful kind of mess that you can't even be mad you made.
My professor has an elementary-aged child, and he shook his head in dismay at her statement. He knew exactly what it looked like when there was glitter in the classroom, because his student tracked it home.
I always feel like my mess is following me around, waiting to trip me up. But maybe my mess is actually a glittery cloud that comes with me, so I don't forget what it is I've learned and where it is I'm going. It sticks to the soles of my shoes and the creases of my coat and it reminds me to look for light in the lonely, shimmer in stress, and beauty in the broken.
Glitter in the classroom means possibility. It may make a mess, but true to Zoe's point, we'd rather give our students the freedom of failure than box in their braveness and close the door to their curiosity.
And I'd rather give myself that same permission: to run headfirst into fear, to let creativity take over from control, to see my mess as an opportunity to step deeper into grace. To see other people's mess that way, too.
To be generous with glitter.